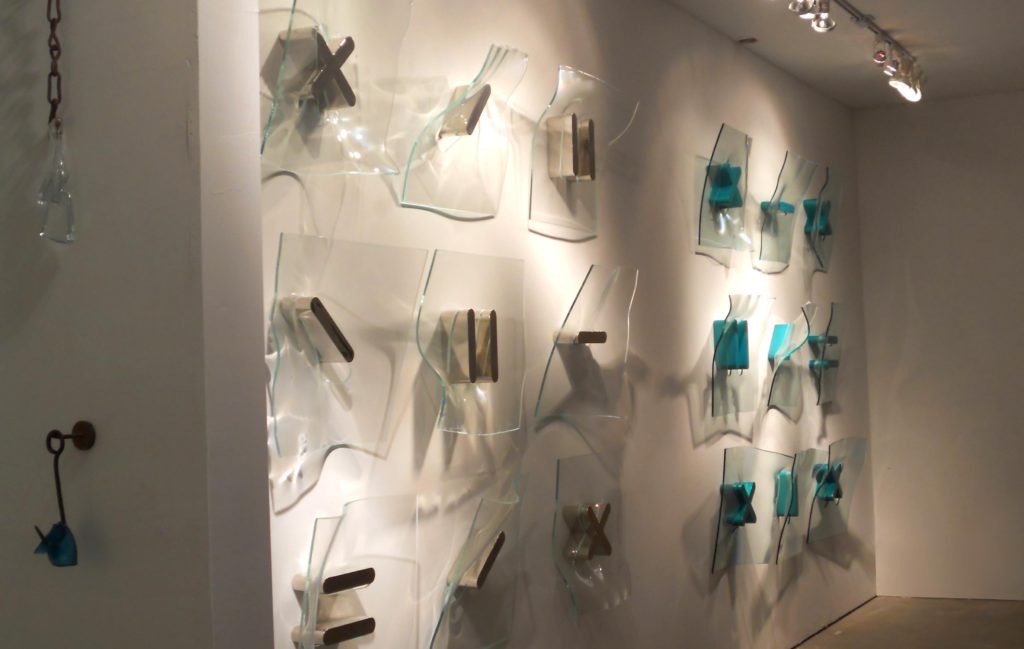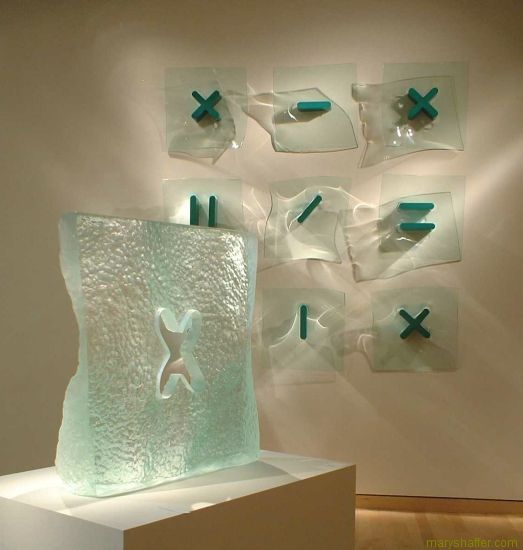 Mary Shaffer's work in Marfa is located at Marfa Gallery which is between the Get Go and the Ballroom in the center of town.
Mary's work can be seen by appointment. Featured in the gallery are works spanning Mary's career. Please call Mary's office at (575) 776-3286 to make arrangements.
Both her daughters, have businesses in Marfa. Maiya has the Get Go. Saarin and her husband Ronnie's have the Pizza Foundation, which has been praised by countless magazines including Vanity Fair and the New York Times. Southwest Airlines wrote "is it possible that some of the best pizza in the country can be sold in a converted gas station in a town of 2,100? Yes it is".